| | |
| --- | --- |
| | Certified & Verified 100% SECURE Shopping! |
Welcome! My Store is on "Vacation" until November 15, 2021!
I am exhibiting in Silver Dollar City near Branson at the "American Craftsman Harvest Festival" until October 30, 2021. I only create one of a kind creations, so I've put this site on vacation so that I don't mistakenly sell the same piece twice. I've kept my pages about the art forms for information about my artwork. The links that will work are the Scrimshaw and the Knife links, but those will only show "about" information or show "sold" pieces.
I do accept commission orders. Please visit my "CONTACT" page for more information on having a special piece designed JUST FOR YOU!
Thank you for visiting!

About My Work


---

Unique,Original Illustrated
Jewelry Design


Fused and Repurposed Antique Glass.
One of a Kind Creations




Unusual Hand-Cut and
Polished Natural Stone Creations
---

One of a Kind Sets and Necklaces:
Scrimshaw, Glass, Stone, Mixed Metal
and Experimental Mediums

One of a Kind, Multi-medium
Earring Design




Scrimshaw Engraved Illustration on
Bone Handled Knives

---
---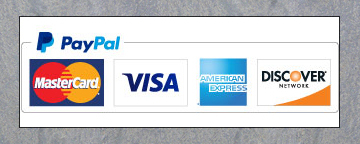 Verified 100% Secure Shopping Cart provided by Mals-E.Com
All designs, all photographs, all material on this site © Denise C. Smith /JewelryArtSmith 2016. No rights or permission granted to reproduce any design, photograph or material
contained on this site for any reason without written permission or contract. All correspondence should be directed to: artsmith@jewelryartsmith.com.